Governance and security management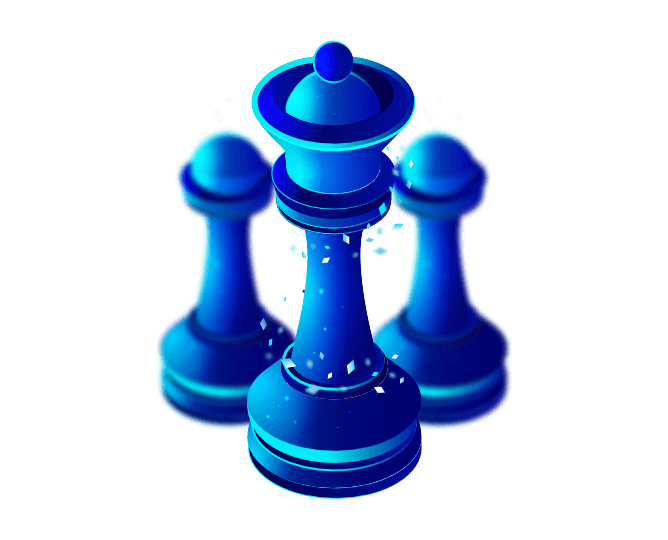 Security at the the center of our concerns.
Nowadays, the disaster scenario of a company with blocked production or exfiltrated data has unfortunately become a commonplace story.
Faced with this observation, the will to act is present
Numerous means have been put in place to improve the level of security.
However, essential questions still remain: is the effort placed in the right place? And how can we make sure we are going in the right direction?
Without a clear and precise vision…
The means are squandered, the bill increases and the results are not there.
It is essential to develop a strategy adapted to your problem
The challenge is to identify the priorities: measure and operate what is already in place. Very quickly, with the help of audits, reports and Excel files, we find ourselves with static information that quickly becomes obsolete…
Soluss supports you throughout this process.
It is fundamental to connect the threats and risks with your strategy in order to establish a precise roadmap. Measure your security status in real time to have an exact vision of the risks you are facing. This overview allows you to prioritize your investment and control your budget.
We bring you an overview of all your risks.
Implementation and follow-up of a security roadmap.
We help you to have a global vision on the efficiency of the security devices in place
Stay in control of your budgets
We offer you a precise referral and management
OF THE IT BUDGET SHOULD BE DEDICATED TO IT SECURITY.
Without a tailored strategy, your efforts will be in vain and the budget you allocate to security will be blown
Your value lies
in decision making
, not in data consolidation.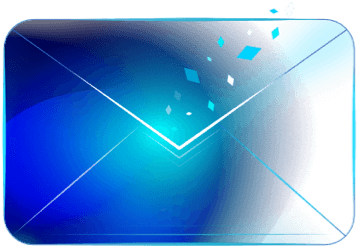 Let's check your actual security status