We offer a wide range of products, specially developed to perfect your security and meet your needs.
WHAT IS COFENSE PHISHME
Phishing awareness through practice. Phishing tests with educational content.
Benefits
Phishme allows you to train your users to recognize phishing emails and to acquire the right behavior.
Implementation
The implementation is straightforward. Soluss accompanies you, proposes phishing scenarios and monitors the campaigns throughout the year.
What is Confense Triage
Triage helps fighting phishing through detection and response.
Benefits
Triage platform quickly detect emails that passed through anti-spam. Analysis by an expert enables to take actions and contain the threat. Each user receives a quick feedback for each email.
Implementation
A reporting button is set up in your email client. We provide the analysis service and the phishing incident response procedure in coordination with your teams.
What is Tenacy
Tenacy enables effective management of your cybersecurity.
Benefits
Tenacy allows you to manage your compliance and risks. You can define your priorities and allocate your budget and efforts to initiatives that have a concrete impact on your security.
Implementation
Through an initial assessment, we can quickly model your security and put in place an effective management system.
No time? No resources? We can provide you with an expert to take care of your management
What is Metacompliance
Metacompliance offers your users an awareness of cybersecurity through numerous e-learning modules.
Benefits
Your employees receive a variety of content: e-learning, quizzes, phishing tests through awareness campaigns adapted to your context and your needs.
Implementation
Setting up is simple. Soluss supports you, and proposes awareness topics. Throughout the year, each campaign is monitored and the content is adapted according to the evolution of your employees.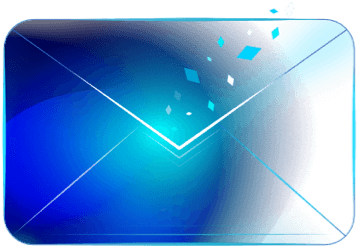 QUESTIONS ABOUT OUR PRODUCTS?
Let's talk about it together